METS: insiders' favourite winning formula
The useful guide to the largest marine equipment and accessories expo
One week till the opening of the 31st edition of the METS. Already famous as the most important international leisure marine equipment tradefair for professionals, it increases year by year its reputation as the world's first meeting of the marine industry big community. In fact, since 1988, METSTRADE is the first platform chosen by sector professionals to exchange know-how, to build long-lasting relationships and to create high-quality business leads (go to FACT & FIGURES METS 2017 report). The numbers of this year show speak clearly. More than 1,600 exhibitors from 116 countries will attend METS 2018, and more than 16,300 visitors will be expected.

METSTRADE YOUNG PROFESSIONALS CLUB
Despite the ever-increasing numbers, the organizers of the METS do not intend to rest on their laurels and firmly focus on the future of the event and the nautical world in general.
METSTRADE Young Professionals Club was born for this purpose. This is a club exclusively dedicated to professionals between the ages of 18 and 35, with different backgrounds. The YPC provides moments of meeting and a reserved launge to facilitate networking among the younger generations of the marine industry in the first place, and to give them the opportunity to get in touch with the industry leaders.

Unlike other tradefairs, where the emphasis is mainly on displaying and selling yachts and superyachts, the METS is equally divided into three areas.

SUPERYACHT PAVILION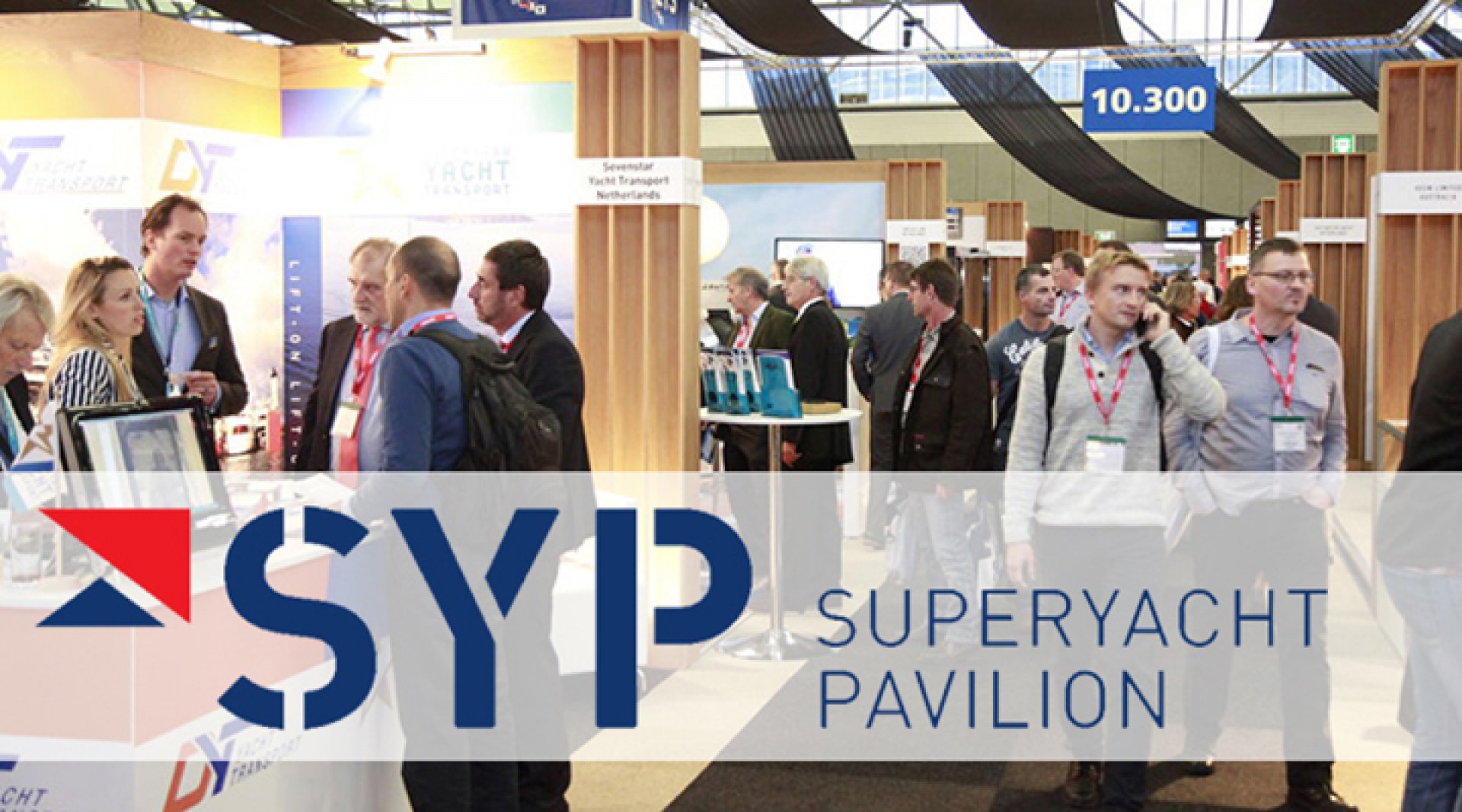 The SuperYacht Pavilion (SYP), is a separate place where, in addition to viewing the latest market proposals, you can take part in an educational and social networking program that allows you to totally immerse in the superyacht experience. This is also an unmissable opportunity for exhibitors to raise their professional profile in a unique context: in fact, he The SuperYacht Pavilion is the only truly international B2B exhibition providing products and services for the large luxury yacht industry.

CONSTRUCTION MATERIAL PAVILION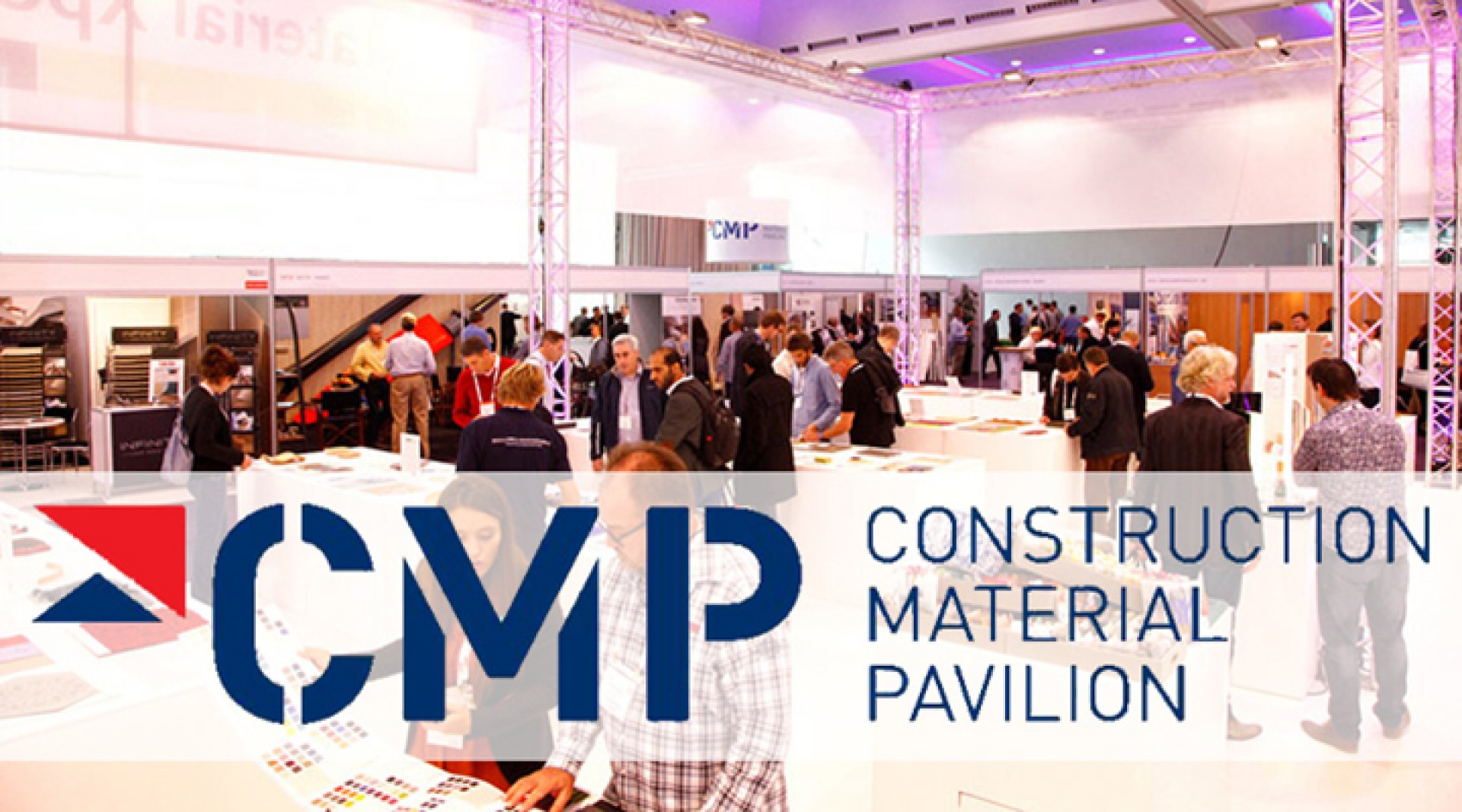 The Construction Material Pavilion at the METSTRADE Show is the exhibition platform of choice for specialists in raw construction materials and composites for the marine leisure industry. Exhibitors take the opportunity to inspire visitors and share innovative ways of putting these materials to good use. In the MATERIAL XPERIENCE, part of the CMP, there will be the presentation of 125 innovative construction materials that have been successfully applied in the aviation, automotive and construction industries, selected by the global network of materials.

MARINA & YARD PAVILION



The Marina & Yard Pavilion (MYP), the most important global outpost for marinas construction and management hosts marina owners, professionals, developers and suppliers from all over the world. The MYP has been showcasing marina specific equipment for almost a decade, ranging from: pontoon and boat mooring systems, utility pedestals, specialist lighting, pump-out systems, hoists, cranes and trailers, in-water boat lifts, management software, boat cradles and stands, fire-fighting and safety equipment, to dock fenders. That's why the MYP is not only the right place to meet all the greatest industry operators but also the hub to find the best equipment for marinas. In short, thanks to excellent networking opportunities and to a wide range of innovations on display, the Amsterdam METS is - once again - the winning formula to do business.

Wanna come at METS with us? Subscribe to our newsletter: there's a FREE ticket for you!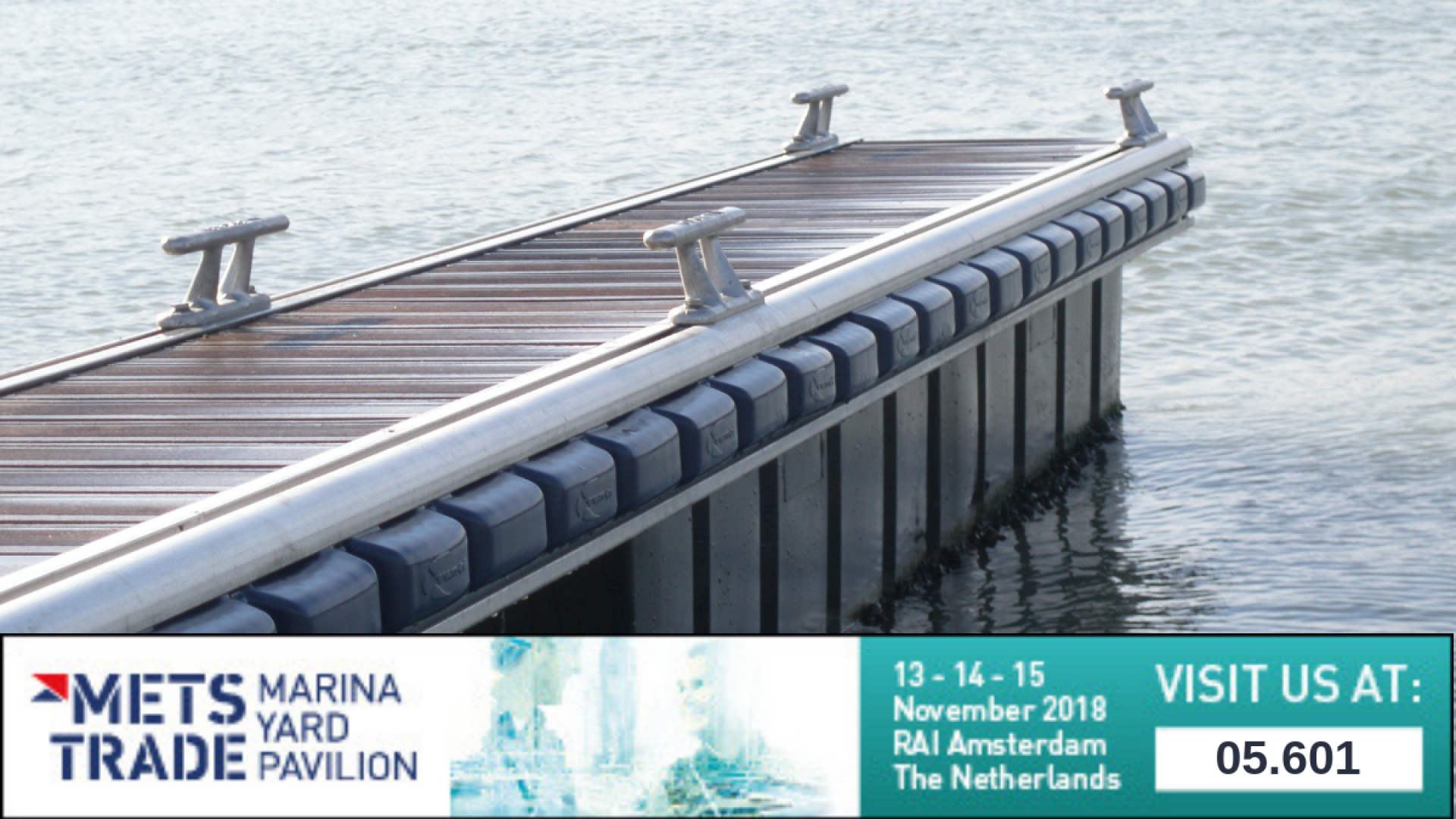 As every year InMare will be present at Marina and Yard Pavilion, booth 05.601. Our export manager Federico Pesco and our Dutch distributor Gaby teer Haar are waiting for you to show you our collection of marine fenders, boat fenders and mooring accessories. We're ready to listen to your needs, providing functional solutions and developing custom projects optimized for you. What are you waiting for? Subscribe now to our NEWSLETTER: for you a free entry to the biggest international marine equipment tradeshow in the world!

See you at METS!