If you love something, you have to protect it
...and to avoid bad impressions on the docks.
Everybody knows that Valentine's Day belongs to lovers and we are, just like you, so much in love with the sea. Whether it is as flat as a plate glass window or its waves are splashing and wetting your face, there is no place like the sea. Nowhere else you can feel so free and at peace with yourselves. Sooner or later, anyway, you have to literally come back down to earth. And that's where it comes the troubles.
You must protect your faithful partner from the pitfalls of the marinas such as she protected you from the snares of the sea. Yes, it's your boat that we're talking about.
The mooring maneuvers could be hard, especially for those who are not expert sailors, but before it begins, you have to prepare the boat for berthing.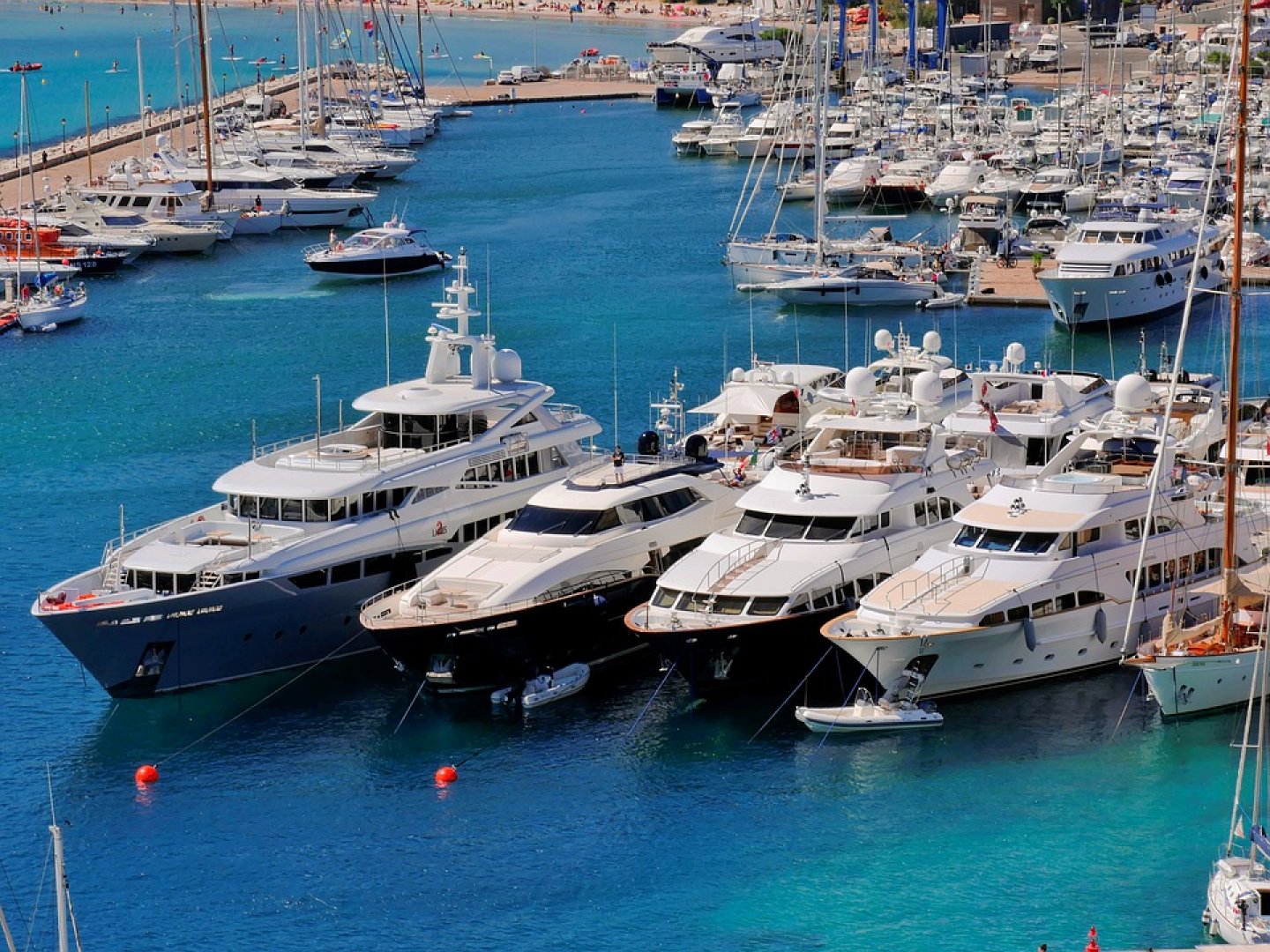 There are two common mistakes that would label you as a really bad skipper.
The first one concerns mooring ropes. If you don't prepare them in time or you don't manage to prepare them in their proper length, all eyes would be on you. And not kindly.
The second one is about fenders. We all agree that every dock should have its marine fenders but actually not all the marinas are equipped in an appropriate way. This means that your boat too often takes the risk to become stained, scratched or damaged. So you need to hang boat fenders.



Stern fenders, bow fenders, side fenders: whatever protection you need, Inmare has the right solution to save you from bad impressions, your boat from possible damages and the sea from contamination. Indeed, our boating and docking accessories are UV-resistant, do not fade if exposed to hot or cold temperatures, and do not scratch the hulls. Moreover, they are non-toxic e harmless to the environment
Take care of your boat and enter the port head-on. Surf our catalog to find out how, and don't you hesitate to contact us for more information
Happy Valentine's Day!
With love, INMARE