INMARE conquers the Netherlands
INMARE makes landfall in the river ports of Rotterdam and Roermond with a new marine fenders supply, thanks to the partnership with Marcapelli Marina BV.
After having set sail between the Persian Gulf, with the installation in Pearl-Qatar, and the Caribbean Sea, in Pearl Island, INMARE comes back to Europe and moors in the dutch rivers. Thanks to the partnership between INMARE and Marcapelli Marina BV (our Netherlands, Germany and Belgium Flemish distibutor), INMARE marine fenders have been installed in two of the most picturesque dutch river marinas.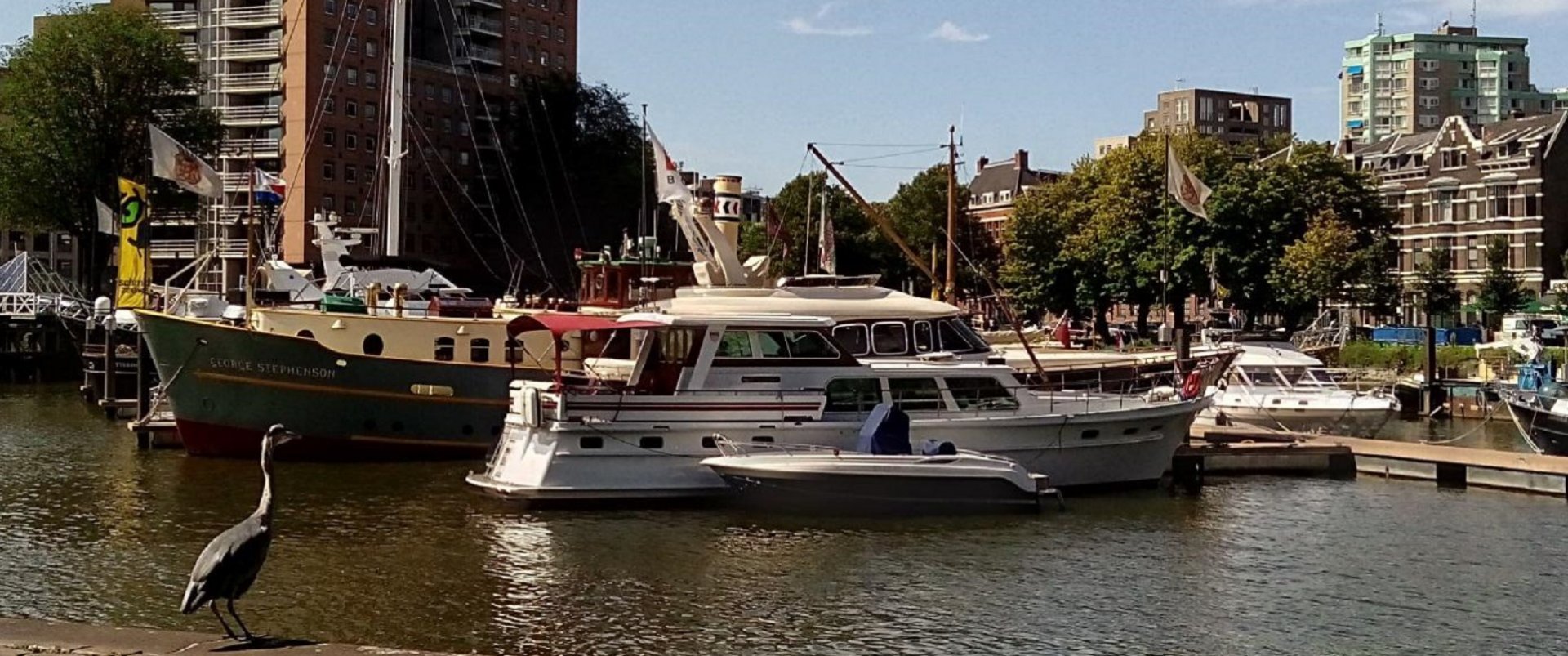 Sailing along the Maas river you can find Rotterdam. The dutch city was tragically left battered after heavy bombing during Second World War. Therefore, the typical dutch architectural lines blended with the most modern Nordic design during the rebuilding of the city.
Starting from this summer, anyone who wants to land in this splendid city is now able to dock with the maximum safety in Rotterdamse Admiraliteit river marina. Every corner of the piers, where steering becomes delicate and dangerous, are now safeguarded by our BEND FENDERS. The marina made an important and cautious choice: the management is already enthusiast of the toughness of INMARE fenders and of the high degree of protection guaranteed to all the boats.



The second Netherlands stop-over is Roermond City Marina on the Maas river. Unlike Rotterdam, this city still maintains the typical style of a Classic dutch town. What is really modern in Roermond is actually the marina - a recently built facility that can harbour more than 500 boats, few minutes away from the downtown attractions and restaurants.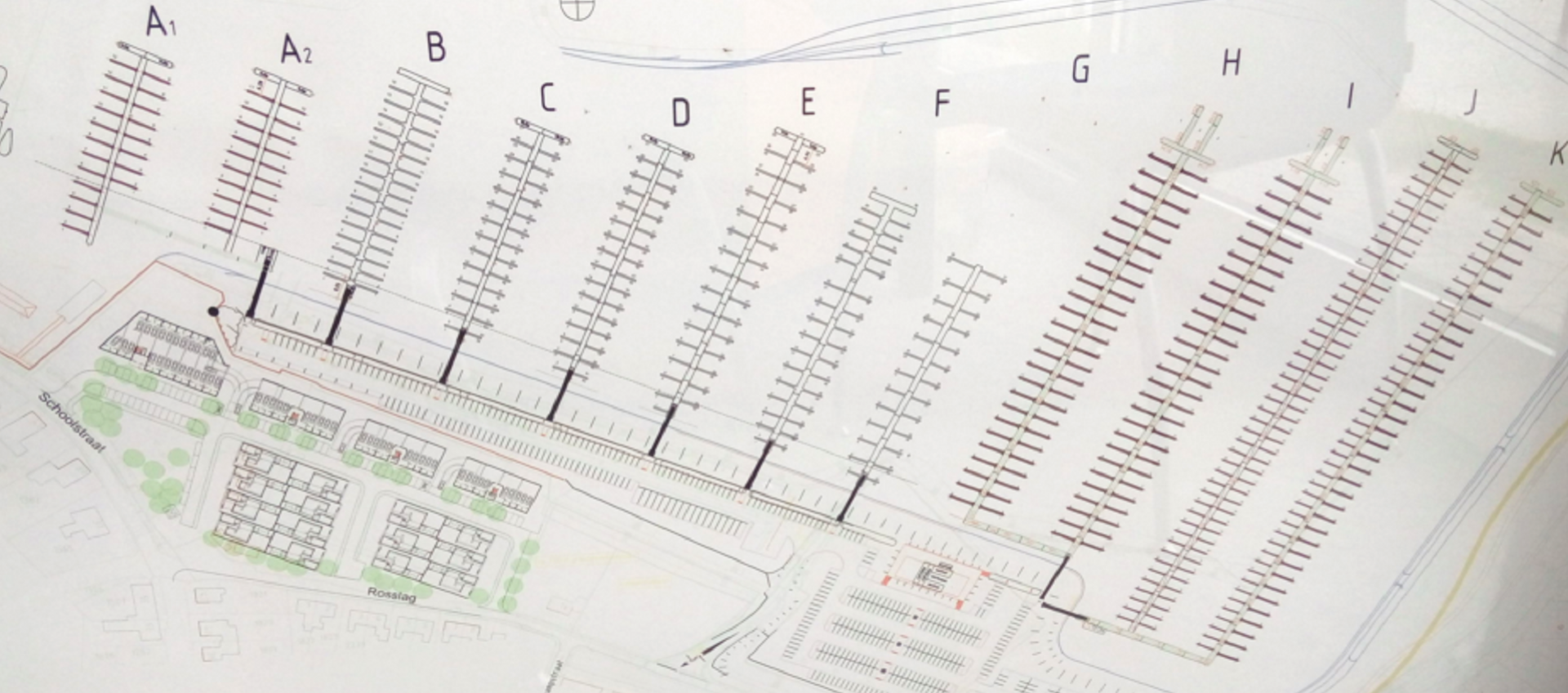 Here too the marina have chosen to protect the port corners with our BEND FENDER, but with an important add-on. In order to allow the guests to dock more safely, Mr. Vrancken, the Roermond Marina Manager, decided to make available for its customers three more INMARE nautical accessories.



The first two are STERN FENDERS and BOW FENDERS, two boat fenders designed to effectively protect the stern and the bow of the boats. Composed of a special compound of E.V.A. these fenders are stain proof and do not scratch the hull. They are resistant to UV radiations and not subject to marine environment deterioration. They are accessorized with appropriate fastening holes that allows you to fasten them on the spot simply using a rope. Finally, it's possible to acquire directly in the marina our NEREIDE, a mooring spring designed to assure the maximum comfort during the permanence in the harbor. Nereide combines lightness, small size and high resistance, which enables it to absorb even the most violent jerks in a progressive and smooth way. It's a supreme high-quality boat mooring shock absorber that does not fade if exposed to hot or cold temperatures. NEREIDE is also non toxic and environmentally friendly. For a baby-proof boat!



Info:
INMARE SRL
Marcapelli Marina BV
Rotterdamsche Admiraliteit
Roermond City Marina