InMare 2020: the best of
Key word: flexibility
The end of 2020 comes near, so it's only natural to look back at this year's most satisfying projects: every time we could find new solutions, or that time we reduced delivery time despite the lockdown.
Or when the space for manoeuvre was literally narrow.
The slipway at Marine Sifredi, Carloforte, is 20 m (65 ft.) long and 7.2 m (23.6 ft.) wide. Marine Sifredi contacted us: they needed protections for the entrance and the walls of the slipway, something that would leave enough space for catamarans. We had only few inches.

For the walls of the slipway the choice fell on Cover Fender. Normally used on pilings, a Cover Fender can also be installed on flat surfaces, covering 80x45 cm (31.5x17.7 in.), and is just 3 cm (1.2 in.) thick.

For the entrance of the slipway, Marine Sifredi mounted our Angolo, corner dock fenders/profiles, on movable structures. The Angolo could be removed if necessary, allowing bigger ships to enter.

For the bottom of the tank we chose our strong and elastic Mega 1.
This is just one of the project we completed in 2020.
We are proud of it, because we managed to satisfy our client needs.
Check out more of our 'Best of 2020'!
Key word: rapidity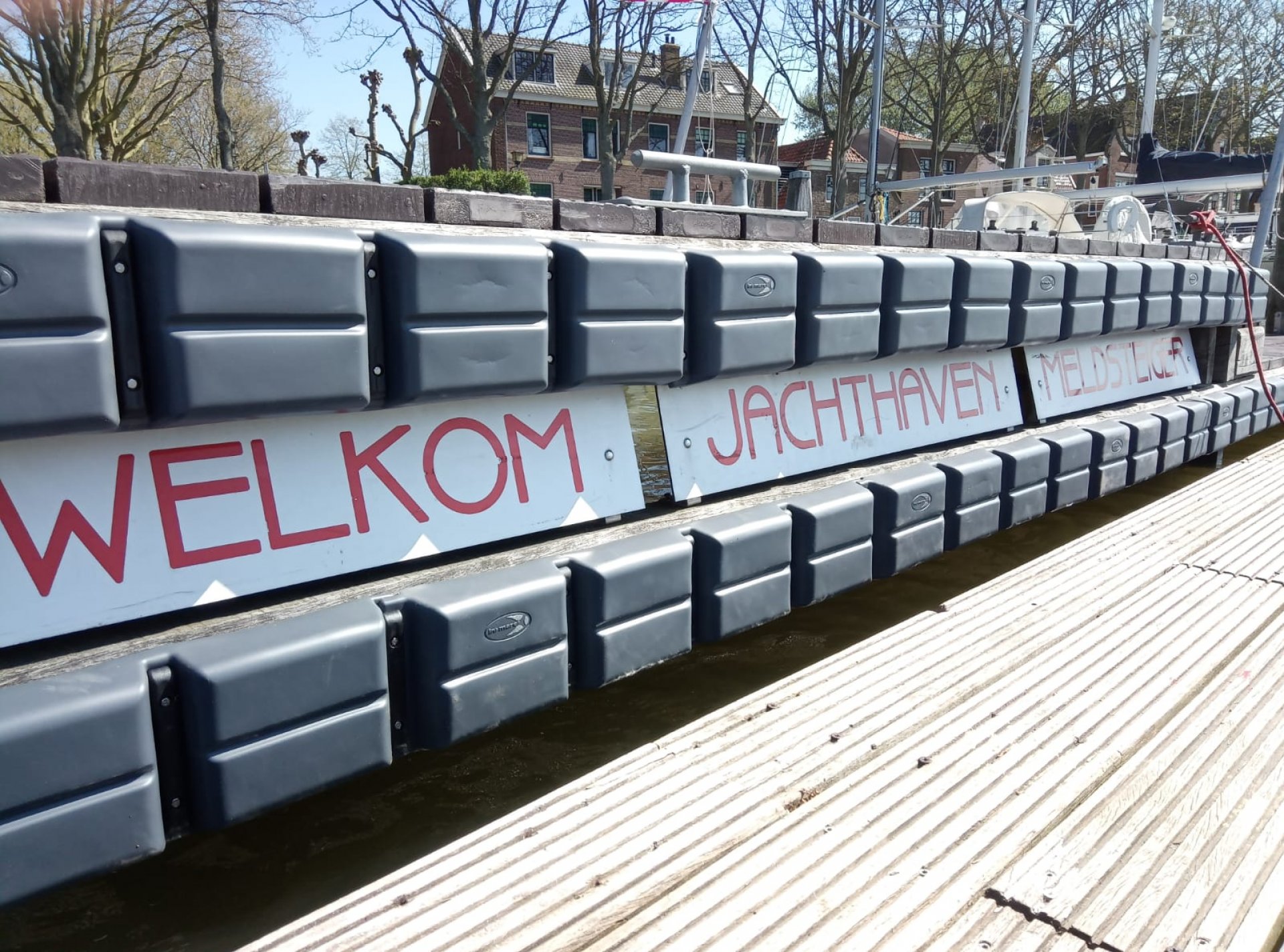 Jachthaven Stichting Muiden


Key word: initiative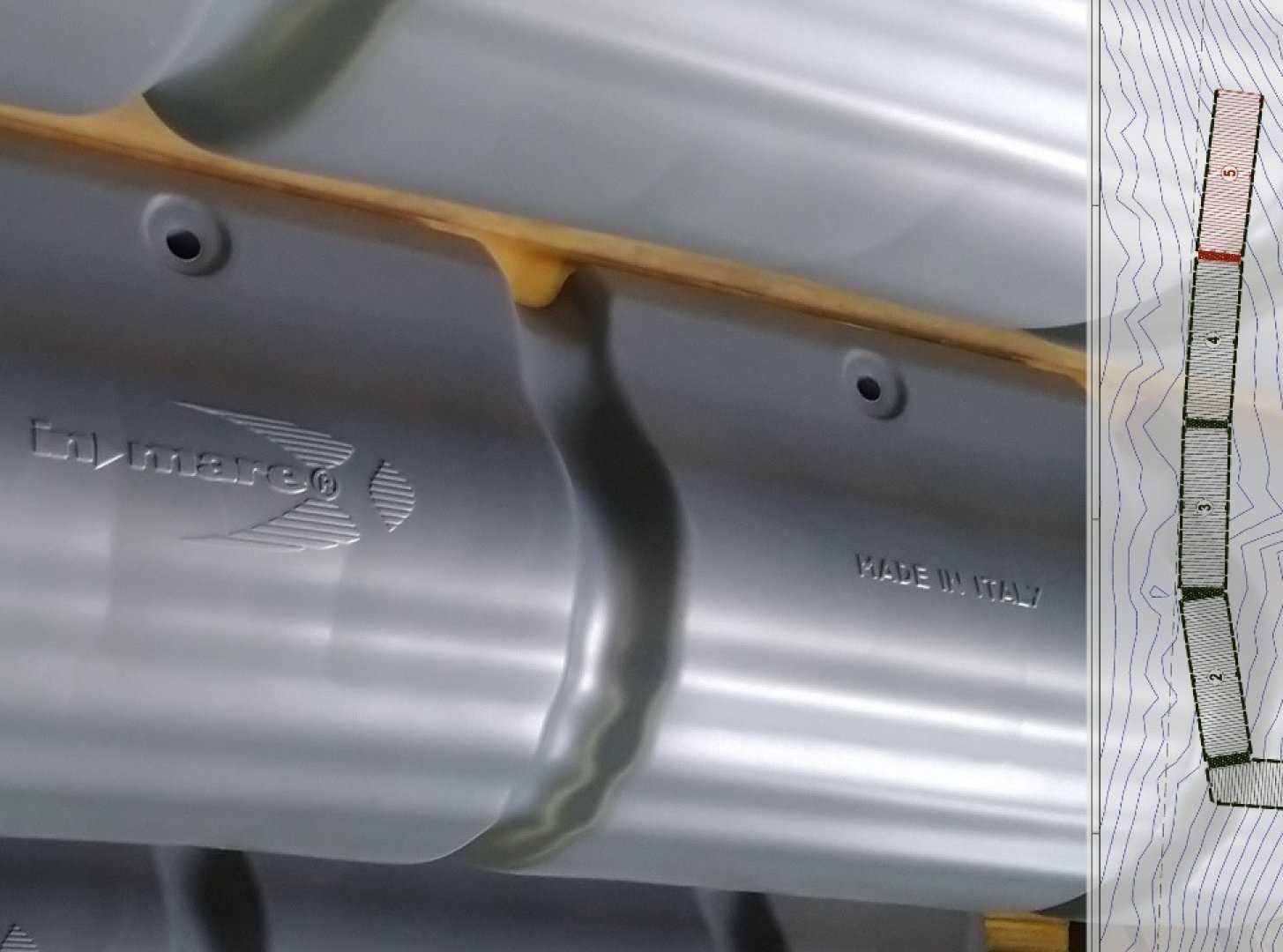 Municipality of Ranco