InMare 2020: the best of
Key word: initiative
The end of 2020 comes near, so it's only natural to look back at this year's most satisfying projects: every time we could find new solutions, or that time we reduced delivery time despite the lockdown.
Or when bureaucracy was complicating things.
The Municipality of Ranco is expanding a floating dock in a specific situation: the close passage of ferry-boats causes disturbing waves, so the dock needs to have adequate protections.

We propose our Big Fender, the biggest of our L-shaped profiles for floating docks, that completely covers the angle of the dock. But there is an issue: our standard colors, blue and white, are usually rejected by the local Basin Authority. Without waiting for the Authority's response, we decide to start a pilot production of charcoal grey Big Fender, since we know that dark grey is one of the colors that the environmental restriction allows.

The grey Big Fender are approved and delivered with no delay on the original schedule. Maybe we should add charcoal grey to our Big Fender palette!
This is just one of the project we completed in 2020.
We are proud of it, because we managed to satisfy our client needs.
Check out more of our 'Best of 2020'!
Key word: rapidity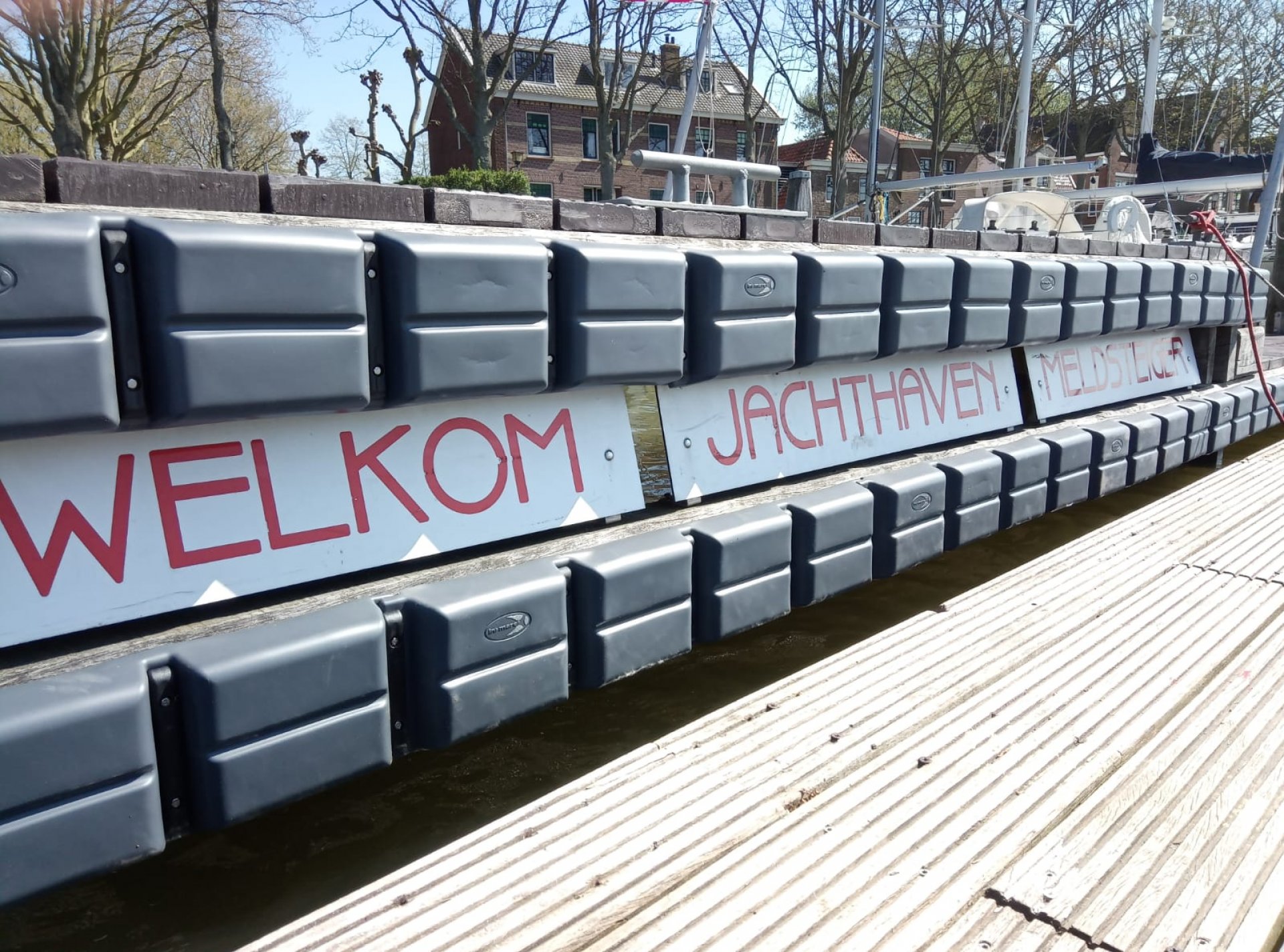 Jachthaven Stichting Muiden


Key word: flexibility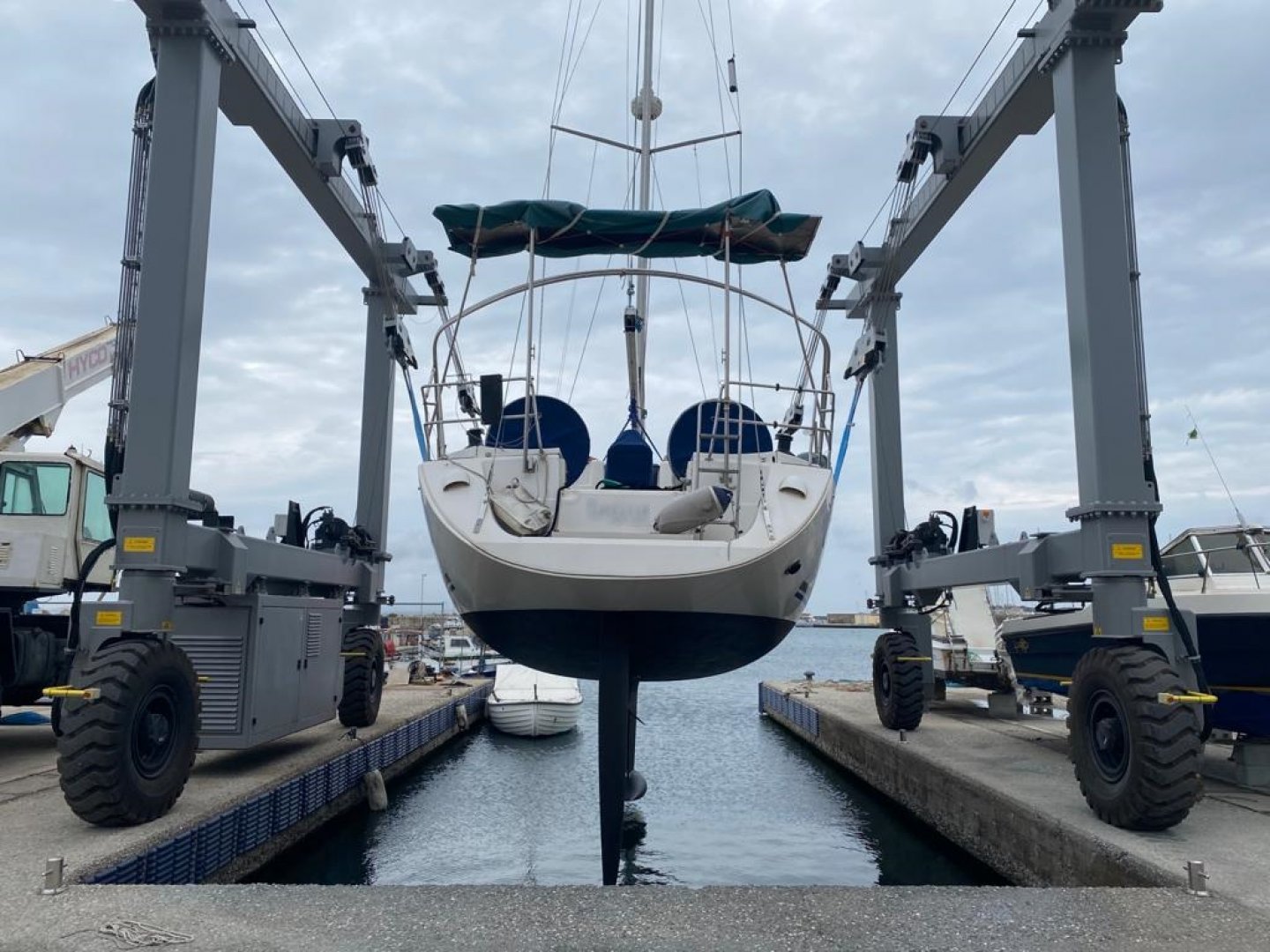 Marine Sifredi Carloforte