InMare 2020: the best of
Key word: rapidity
The end of 2020 comes near, so it's only natural to look back at this year's most satisfying projects: every time we could find new solutions, or that time we reduced delivery time despite the lockdown.
And that's exactly what happened with Jachthaven Stichting Muiden.
In 2017 InMare supplied the Muiden Marina with several meters of dock fenders.
Now it was Jachtaven Muiden that needed InMare for an urgent matter: the fuel station. Serving boats of various sizes, it needed protections that could suit them all. The client wisely chose anthracite grey Doppio Zero Fenders.

Doppio Zero are very resistant and steady profiles, offering a wide flat surface and a high protections in only 7 cm (2.5 in).
No problem then! Well, almost… Jachthaven Muiden had placed the order during spring, when Italy was facing a general lockdown for the first time in its history. And our client needed the fenders as soon as possible, so they could be already in place for the Groene Draek, The Green Dragon, the Dutch Royal House Yacht no less.

This story has a happy ending: even if the new safety rules imposed a sudden and general reorganisation, InMare reacted promptly and adapted to a new way of working without losing efficiency.
Jachthaven Muiden received their Doppio Zero the 17th of April in the morning, only few days after the order confirmation. Within hours the fenders were installed at the fuel station and ready for every boat, even the royal ones.
This is just one of the project we completed in 2020.
We are proud of it, because we managed to satisfy our client needs.
Check out more of our 'Best of 2020'!
Key word: initiative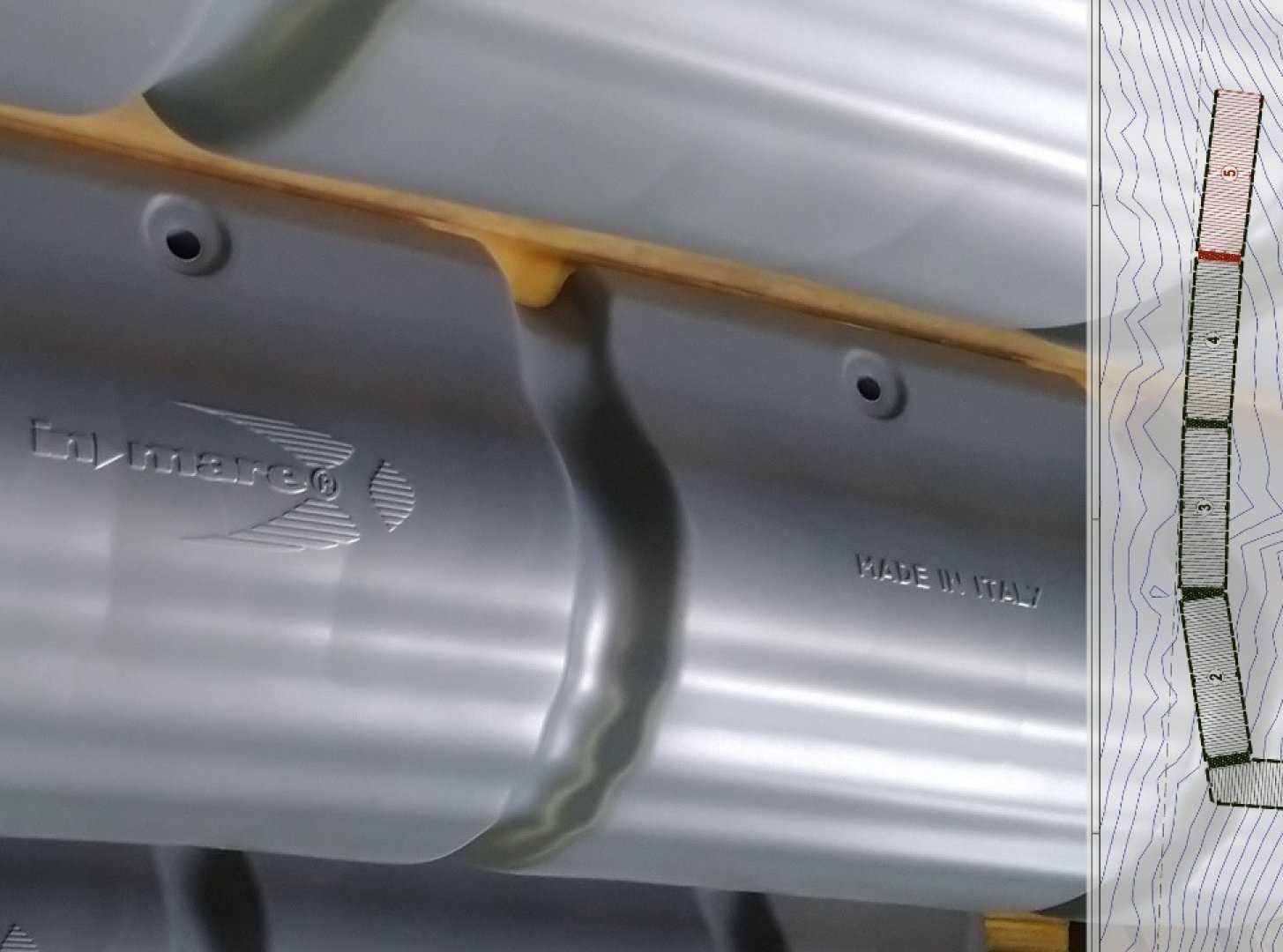 Municipality of Ranco


Key word: flexibility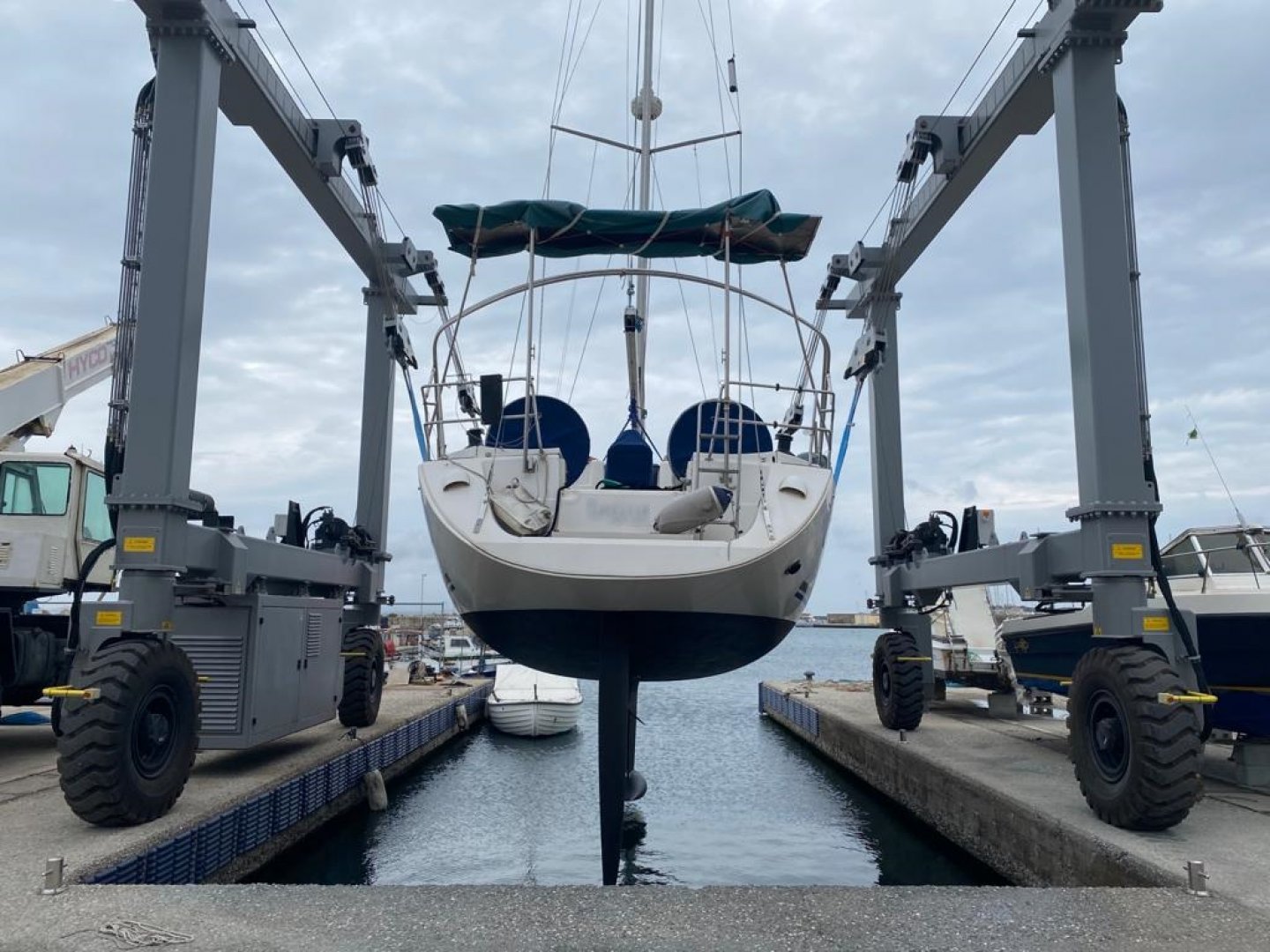 Marine Sifredi Carloforte